Hi! 👋
I'm John-Henry
but most people call me JH.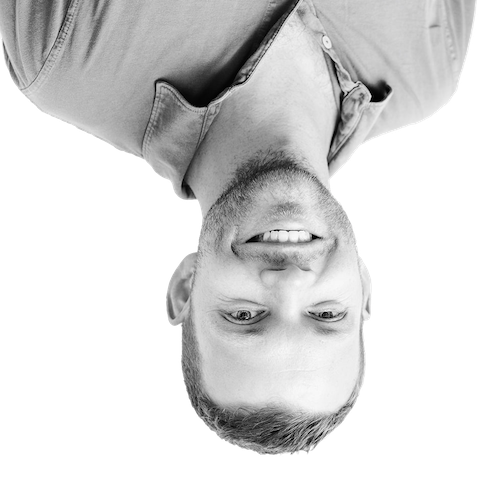 ---
Quick Bio
I run Product at User Interviews where I get to dabble in a bit of everything. This suits me as I consider myself more of a generalist than a specialist. I'm curious and enjoy learning new things, which is a flattering way of saying my mind tends to wander. That said, projects requiring creative problem solving tend to command my attention.
I live in Salem, MA with my wife and our dogs Knox and Bagel. I enjoy cooking without recipes. I prefer running and doing body weight exercises rather than going to a gym. I think about getting into photography but never really do. I wish I golfed more. I consider a long hike, a campfire, and a tent the main components of a perfect weekend.
---